We do our woodworks from our facilities in San Mateo, Rizal, where we have a number of
highly skilled carpenters, working with a range of wood working machines,
but always with the "handmade" attitude to quality and attention to detail.
We were originally a division under FILTRA Timber, but were separated out
during a management buy-out in 2015, to ensure full focus on the wood
working expertise. We still work closely with FILTRA Timber, with whom we
share our facilities, and which ensure that we always have easy access to a full
range of wood species.
Idewood's majority shareholder, and managing partner is Jun Llanes, who has
been working with the Filtra group since 2002, and prior to that gained
international experience from working as expert furniture and sample maker in
overseas positions. He is also still a senior technical advisor to FILTRA Timber.
Jun Llanes
Jun Llanes is in charge of our own productions.
He is educated as expert furnituremaker / carpenter,
and has specialized in sample making.
He has honed his skills though postings in
factories overseas, and has gained a solid
knowledge about European quality expectations.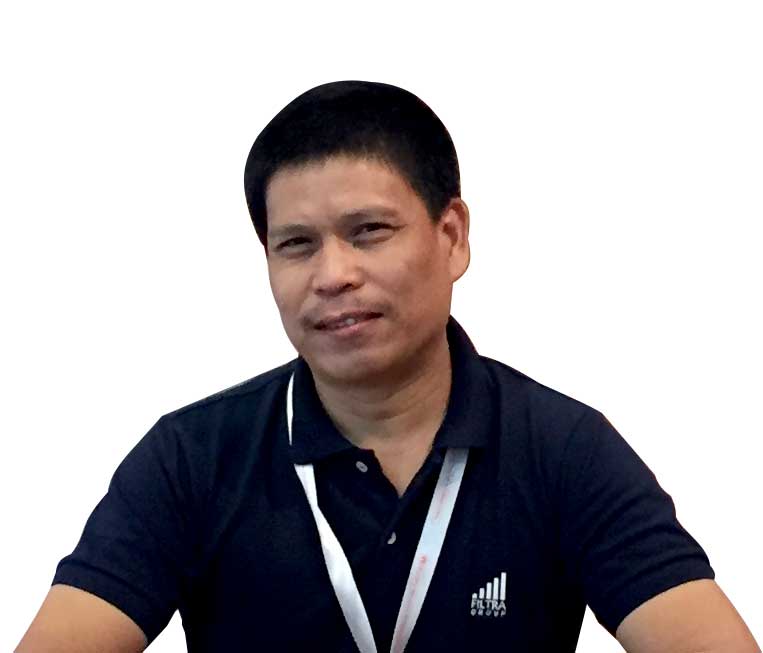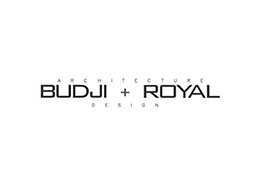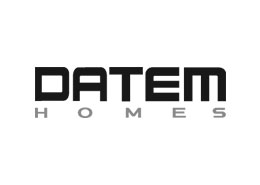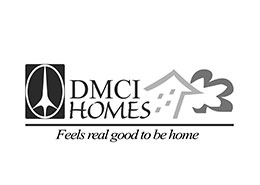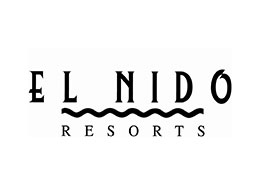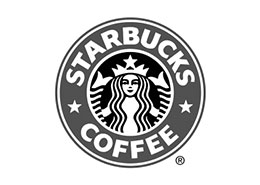 IdeWood Inc.
Patiis Road, Brgy. Guinayang
San Mateo, Rizal 1850 PH
Tel: (+632) 535-1468
Contact Us Today!
or
Email us at: info@idewood.com